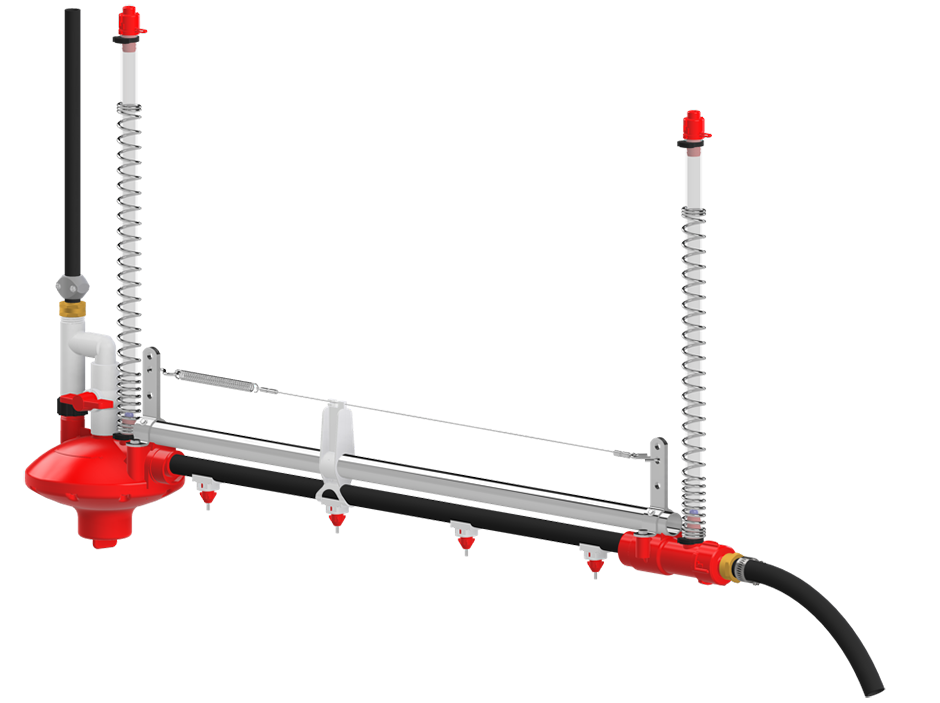 Suitable for these bird applications:
Max3 drinkers consistently achieve the best overall performance in head-to-head field comparisons, even in heavy bird operations. Ziggitys exclusive Max3 Drinker with Twin Lock feature assures the drinkers are never accidentally dislodged from the saddle.
Ace Clip-On Brackets for quick and easy installation.
Ace Clip-On Brackets allow producers to access Ziggity Ace pipe technology at reduced costs. Both Ace system cost and installation time are significantly reduced without sacrificing system or bird performance.
---
Download Literature (PDF):
Currently no applicable literature